Hello! Willow here with Wilow's pick. Sorry I havn't been posting lately, I've been busy with homeschooling and my Mom's birthday on Saturday. I'll try to be more on track. Anyways, I've finally decided which doll will be Willow's pick. Ready? Her name is...
Rebecca!!!
Rebecca is a Jew and her family doesn't belive in acting even though it's her favorite thing to do. She dreams of becoming an actress, and pretends to be in a theatre performing for hundreds of people. Even though she knows it's impossible she keeps on trying. Have you ever wanted to do the impossible and succedeed?
Thanks for reading:o)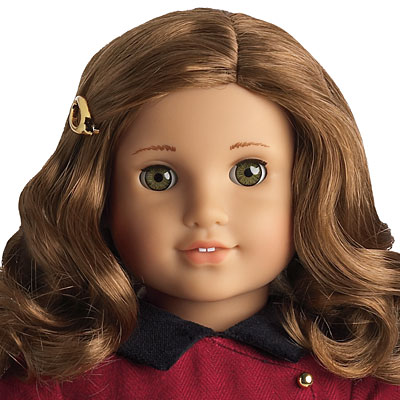 Willow
You can buy her HERE.