Hey girls, I`m here today with Willow`s pick. I`m just gonna skip the intro and get to the point. This weeks Willow`s pick is ...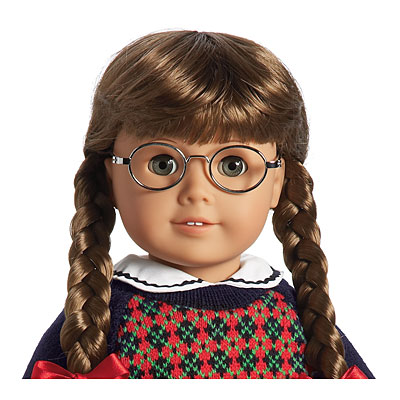 ...

Molly!!!
She`s a girl who`s Dad goes off to the war to fight but she`s determind he`ll come home. When her family loses all their money she tries her best to make more. Have you ever been through tough times but knew that things would get better?
Sadly though she retired in 2013 ,but you can still buy her on Ebay along with her friend Emily. Thanks for reading!
Willow